Run Die Retry
Run Die Retry is retro modern arcade style endless runner for iPhone, iPod Touch and iPad.
Easy to pick up and play in short bursts, or get in flow and try to survive for as long as you can. Mixed real time shadows, lighting and pixel art give it a unique visual style.
Pixel art, design and programming by Nikola Lajic. Music by Sam Oz.
App Store Description
Swipe to survive, for as long as you can, on the endless, haunted and trapped pathway. Jump to avoid hungry ghosts, giant boulders and vaporizing beams.
Features:
Endless gameplay
Each play through is different (levels are randomized)
Retro-modern pixel art graphics, with realtime shadows
Cool synthwave music
Future updates will bring more traps, enemies and environments!
Details
Name: Run Die Retry
Price: FREE
Platform: iOS 9.3+ (Universal app)
Release: October 9, 2017
Developer: Nikola Lajic
Press Coverage
Icon
Screenshots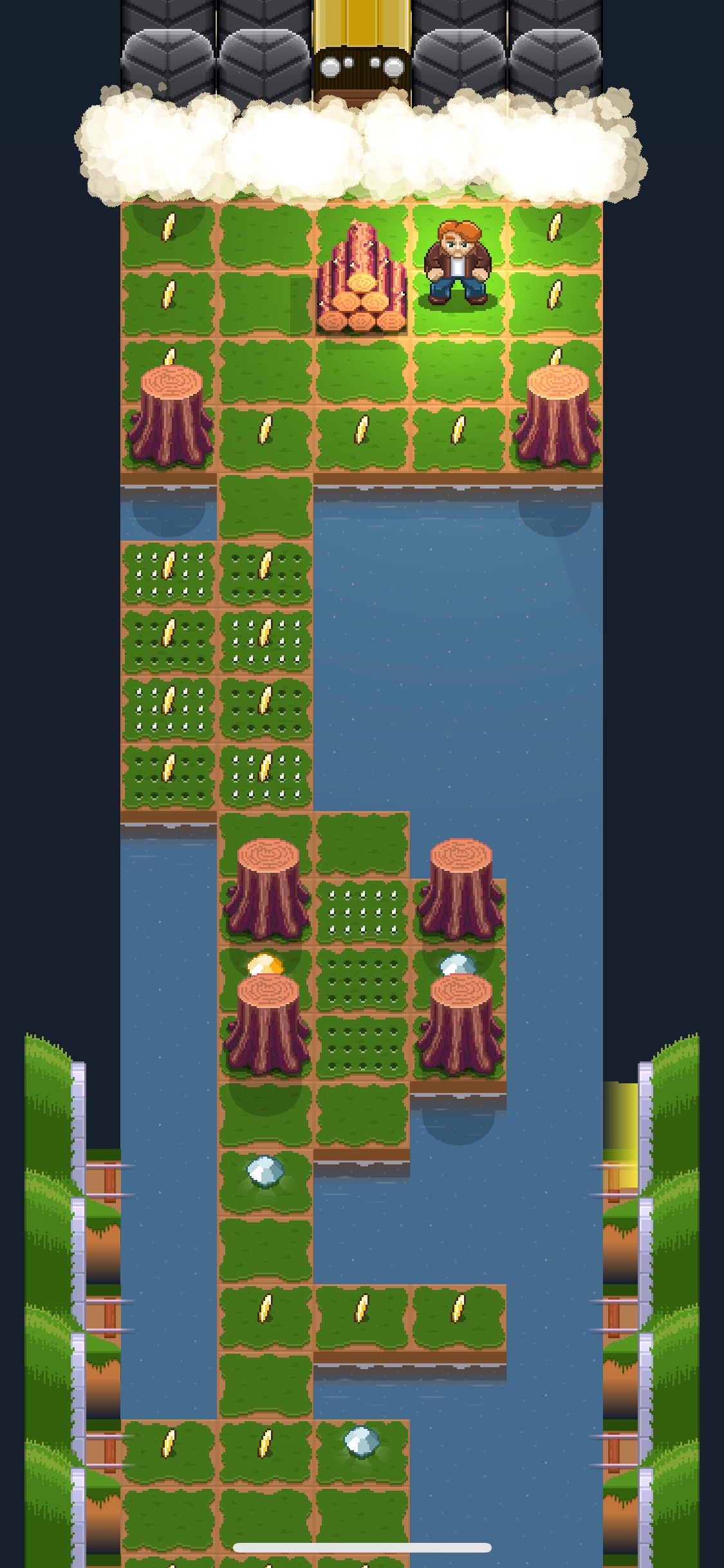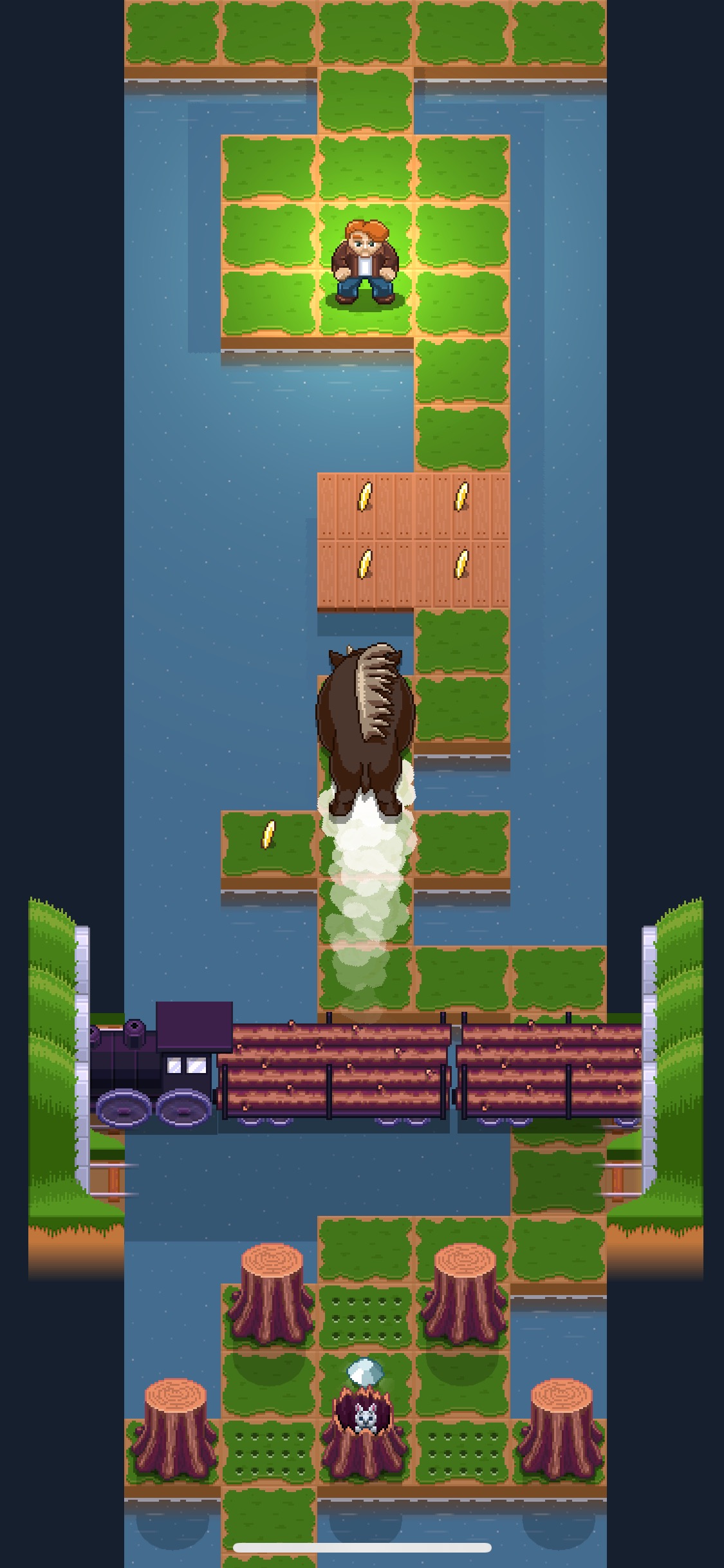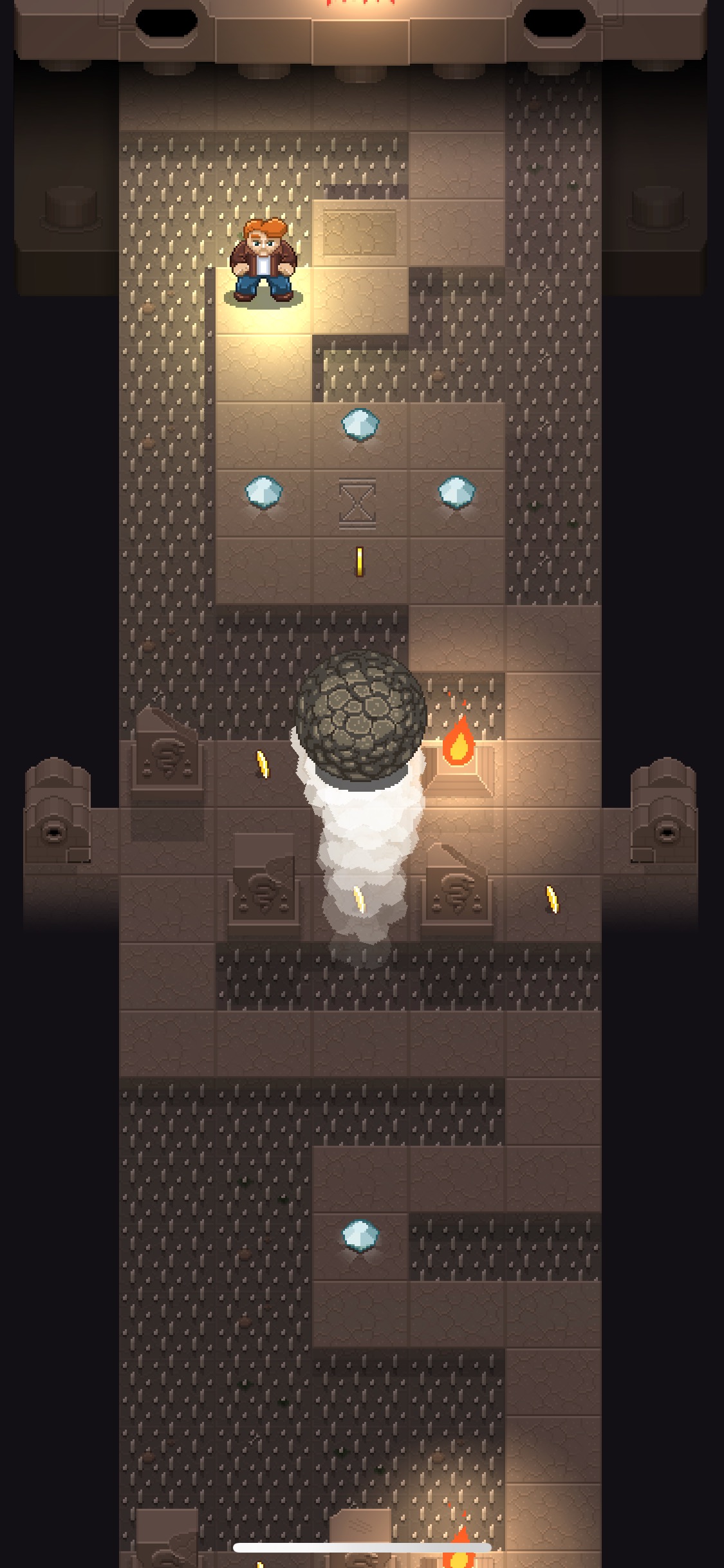 Video